INSTANT QUOTE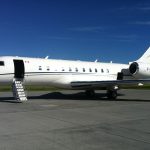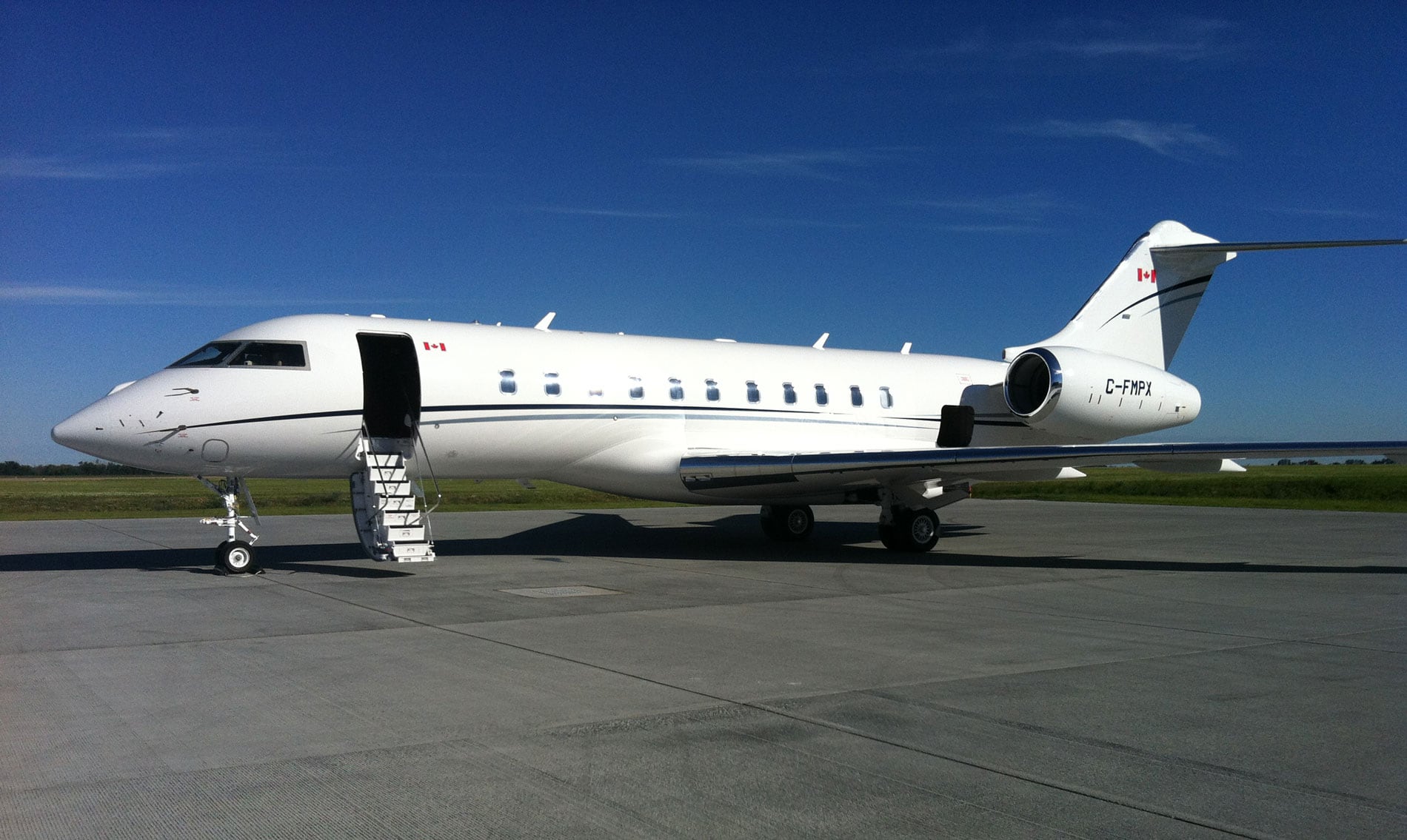 Global 5000 C-FMPX
Back to Our Fleet
Long Range Jet / 12 Seats / Based in Toronto / *Available for Charter
The Global 5000 offers a massive three-zone cabin perfect for a productive working flight with your team or a relaxing flight with your family and friends.
This jet was designed for ultimate comfort and utility. The galley is full service allowing multiple meal services per flight. There are also two lavatories on board for convenience and privacy.
With a top speed of 957 km/hr and a range of 5,200 nautical miles, stepping on board the Global 5000 puts the world within your reach.
Ideally suited for flights between 3 and 9 hours, the Global 5000 can take you almost anywhere.
A flight attendant will be on board to look after your every need so you can relax and enjoy your trip.
Passenger Capacity: 12
Cabin Dimensions (HWL): 6'3"x 8'2"x 42' 4"
Cabin Volume: 2,022 cu/ft
Baggage Volume: 195 cu/ft (accessible in flight)
Service Ceiling: 51,000 ft
Top Speed: 513 kts (957 km/hr)
Max Range: 5,200 nautical miles (9,630 km) – 11 occupants
Flight Attendant
Wi-Fi
Two fully private lavatories at either end of the cabin
Seating for 12, with 9 separate seats and a three-seat divan
Separate stateroom/office in the rear of the cabin for ultimate privacy
Full galley equipped for overseas journeys
Luxuriously appointed leather seating
Large internal baggage area accessible during flight
Galley appointed with coffee, tea, snacks, wine, beer, liquor, and soft drinks