INSTANT QUOTE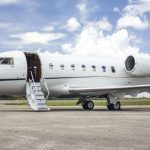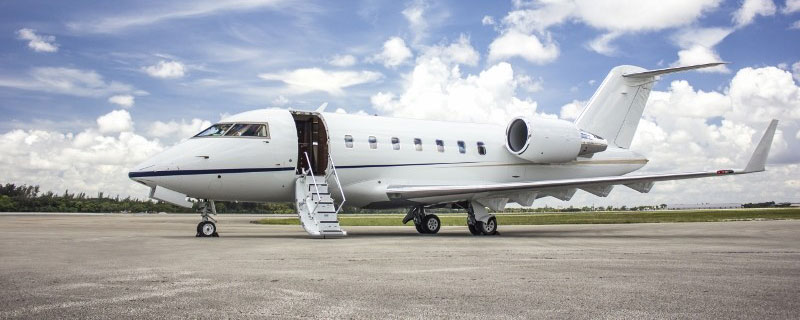 Aircraft Brokerage
View aircraft for sale
Private Jet Acquisition and Sales
Aurora Jet Partners is an experienced partner in the acquisition and sale of private jets. We offer our clients extensive knowledge and understanding of both private jet aircraft and the jet market (new and pre-flown). While our client base is primarily in western Canada, our reach is international. We are uncompromising in our thoroughness and attention to detail, and are led by an experienced team that is motivated by your best interests.
---
Aircraft Acquisitions
Aircraft acquisition is a highly specialized service that requires experience, expertise, deep resources, a great network of industry partners, and knowledge of the regulatory process. Aurora Jet Partners has helped clients navigate this process for over 45 years.
Whether you are purchasing a factory-new jet or a pre-flown model, having an expert on your side can save you a considerable amount of time and money.
Our typical acquisition services involve:
Determining the best aircraft for your needs through an initial consultation
Conducting a worldwide search to find the best aircraft available
Reviewing maintenance log books to ensure the aircraft has been well looked after
Sending an engineer on site to conduct a preliminary inspection of the aircraft
Negotiating the deal to ensure you pay the lowest possible price
Organizing the flow of funds and ensuring your interests are protected
Completing all of the regulatory work and importation documentation for the aircraft
Delivering the aircraft to your existing flight department, or bringing your jet onto Aurora's operating certificate
---
Aircraft Sales
Our reputation for providing our clients the ultimate private air travel experience is consistent, from acquisition to divestment. If you are thinking about the sale of your aircraft, Aurora Jet Partners has a 45-year track record of successful corporate jet sales transactions conducted in every market condition.
The greatest testimony to our success is our many repeat clients who we have supported through their aircraft purchase, delivery, and operation. We have had great success assisting long-term customers as their needs have evolved.
Our brokerage services include:
Conducting a detailed market analysis for your aircraft type
Advising you on the appropriate listing price based on: relevant aircraft listing and sales transaction activity, as well as your personal requirements
Promoting your aircraft worldwide for maximum exposure through effective business jet marketing channels and leveraging our vast network of industry relationships
Providing relevant information to the various buyers agents
Conducting initial negotiations with interested buyers and presenting written offers
Consulting on the purchase agreement and all related terms of delivery
Closely monitoring the pre-purchase inspection
Organizing escrow and legal representation to ensure a trouble-free closing
Organizing the delivery of the jet to the new owner
Contact us today to discuss your needs around private jet acquisition and sales.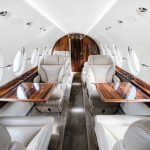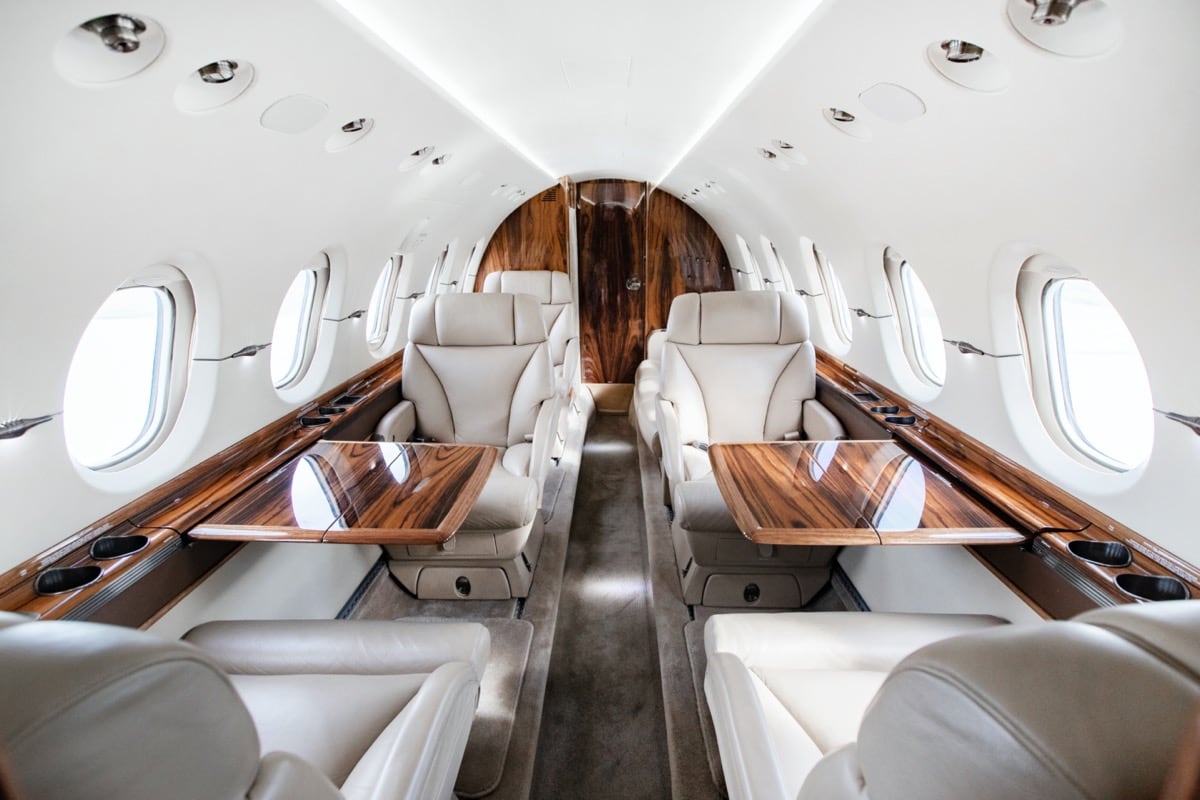 Aircraft Financing
Aurora works with leading Canadian and American-based aircraft lenders to offer our clients competitive financing terms. This service is open to clients who wish to purchase and operate their own aircraft as well as those who choose to have Aurora purchase and operate an aircraft on their behalf.