INSTANT QUOTE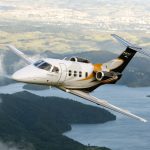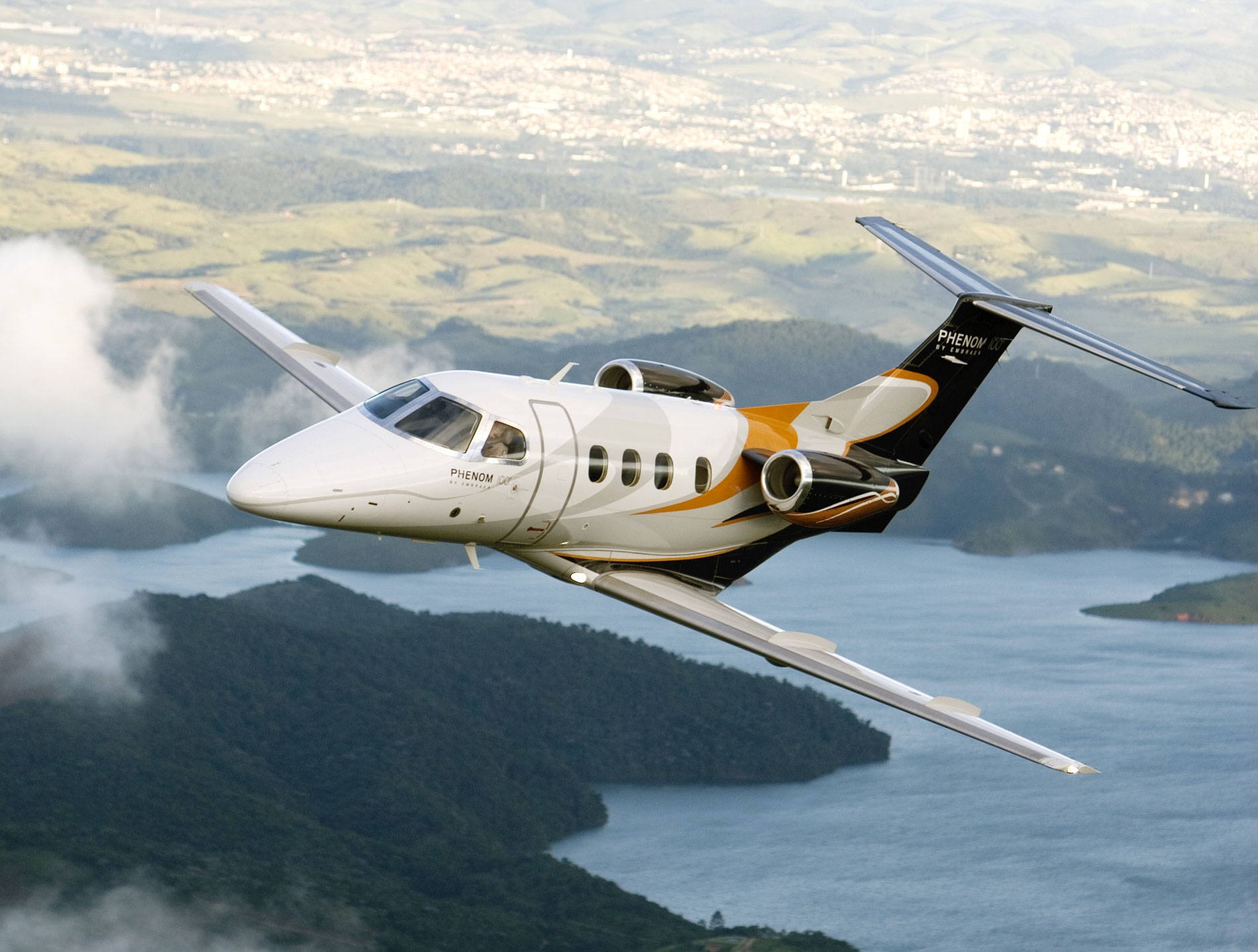 Management
Aircraft Management
Enjoy the Benefits of Professional Aircraft Management
Private aircraft ownership offers unparalleled freedom, convenience, safety and comfort. It also comes with a unique set of responsibilities and a considerable cost.
Our Value
Aurora Jet Partners has been managing these responsibilities and fiscal realities for aircraft owners for over 45 years.
Placing your jet with an experienced, professional aircraft manager like Aurora will provide:
A concierge-like experience to make booking your trips easy
A structured flight department that will help your pilots perform at their best
Access to revenue should you wish to charter your aircraft
Fleet discounts on insurance, training, fuel and more
Experienced aviation accountants
Detailed record keeping to maintain your jets marketability
Access to a fleet of other aircraft in your area
A team of engineers and support staff to keep your aircraft in its best condition
The highest level of safety available in private aviation
Click here to have a representative contact you.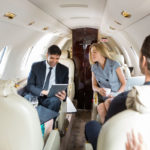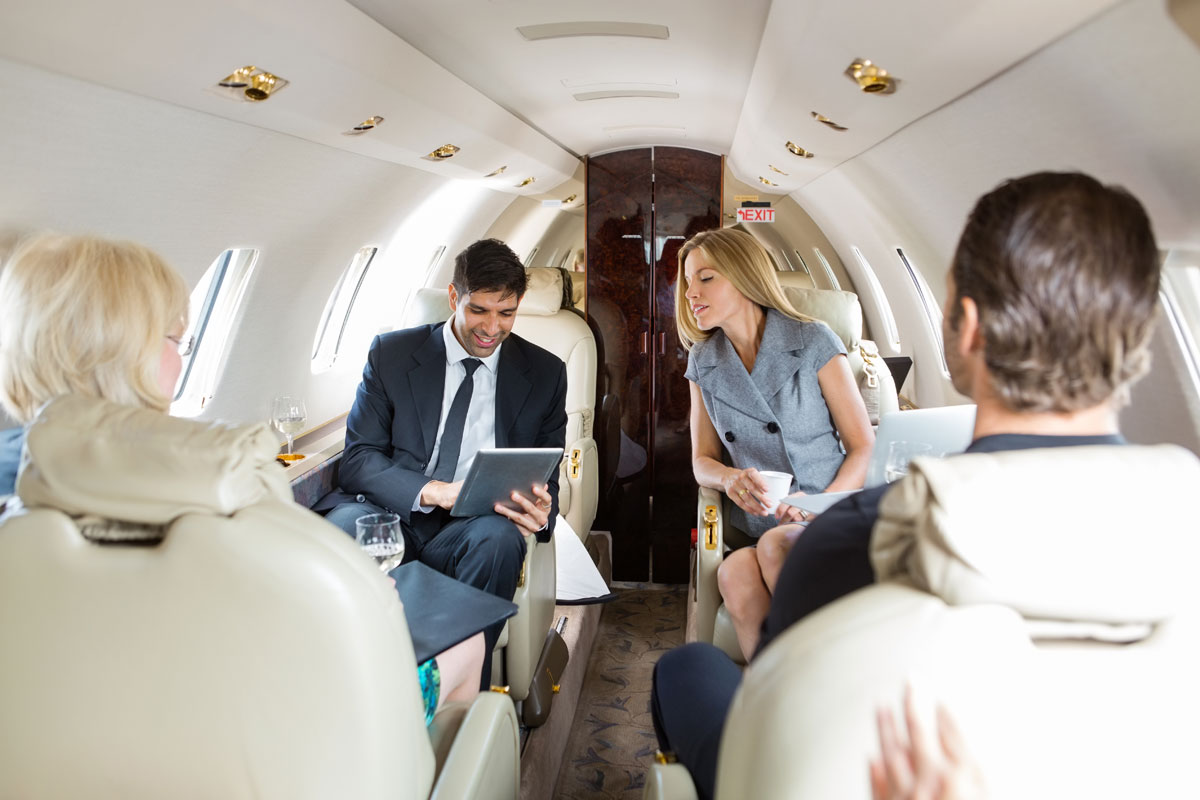 Jet Partnerships: The Advantages of Shared-Ownership
Aircraft partnerships are a straightforward, shared-ownership concept where two or more individuals or businesses own an airplane together. This ownership model significantly reduces the cost of ownership while providing access and benefits comparable to whole ownership when used in complement with our aircraft interchange fleet access service.
We designed Aurora's Jet Partnership Program with a laser-like focus on defining the ultimate partnership experience. It is a process that starts with matching you to the right owner and aircraft. You are not simply partnering with another aircraft owner: you are partnering with an experienced, adaptable aircraft operator and manager who can work with you to increase efficiencies and control expenses.
Aircraft Management Services
Safety Management
We operate under a custom-designed Safety Management System supported by our Director of Safety and Quality. Our safety policies go beyond Transport Canada requirements and are an essential part of our operation. All employees and aircraft under Aurora's management are held to the same high standards.
Aurora has achieved IS-BAO certification. (International Standards for Business Aviation Operators)
Aurora maintains a Platinum rating by ARGUS.
To read more about the Aurora Safety Difference click here.
Flight Crew / HR
Aurora will hire, train, and schedule enough pilots to match your jet's intended use. We manage flights, days off, reserve days, holidays, training time, and travel details when pilots are on the road. We can work with your existing crew or supply our own qualified and dedicated personnel to operate your aircraft.
Flight Coordination & Dispatch
Aurora's Flight Coordination department is staffed by a team of Jetdesk Specialists who will look after every detail of your flight: from booking aircraft and crew, to arranging customs, to ordering catering and ground transportation. Within one hour of making a booking, our Jetdesk team will confirm your basic itinerary in writing.
Charter Sales
During times when your jet is not being used, you have the option to allow Aurora to sell charter flights on it. This revenue will help offset some of the costs of ownership. You will always have the final say if you want to release the jet for a charter trip or not.
Aircraft Maintenance
Aurora holds an "AMO" (approved maintenance organization) designation from Transport Canada, authorizing us to maintain commercially operated aircraft. Our in-house maintenance engineers will look after all the specialized work on your aircraft: from pre- and post-flight work to scheduled and unscheduled maintenance. We will ensure your aircraft is airworthy and ready to go on schedule. If your jet requires maintenance away from base, we will dispatch an engineer or arrange for immediate on-site repairs from approved vendors only.
Accounting & Expense Optimization
Our accounting department will look after all vendor and supplier payables for your aircraft. We will pay all expenses related to your aircraft and flow costs directly through, with no mark-up. You also benefit from our tremendous volume fuel discounts worldwide.
Hangar
Wherever you want to base your aircraft, Aurora will locate a hangar suitable for your specific needs and negotiate a price on fuel from a local supplier.
Regulatory Compliance
As the aircraft manager, Aurora assumes legal custody and control of your aircraft. We take on the responsibilities required to operate safely and legally in compliance with Canadian Air regulations and the regulations for each jurisdiction in which the aircraft will travel.
Technical Records / Publications
Aurora has an entire dedicated team that will be responsible for maintaining all technical records for the aircraft and producing all manuals directing company operations. Aurora also administers an Electronic Flight Bag program, providing pilots with on-demand access to electronic aircraft publications both on the ground and from their seated position in the cockpit.