INSTANT QUOTE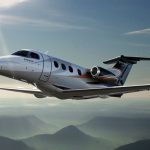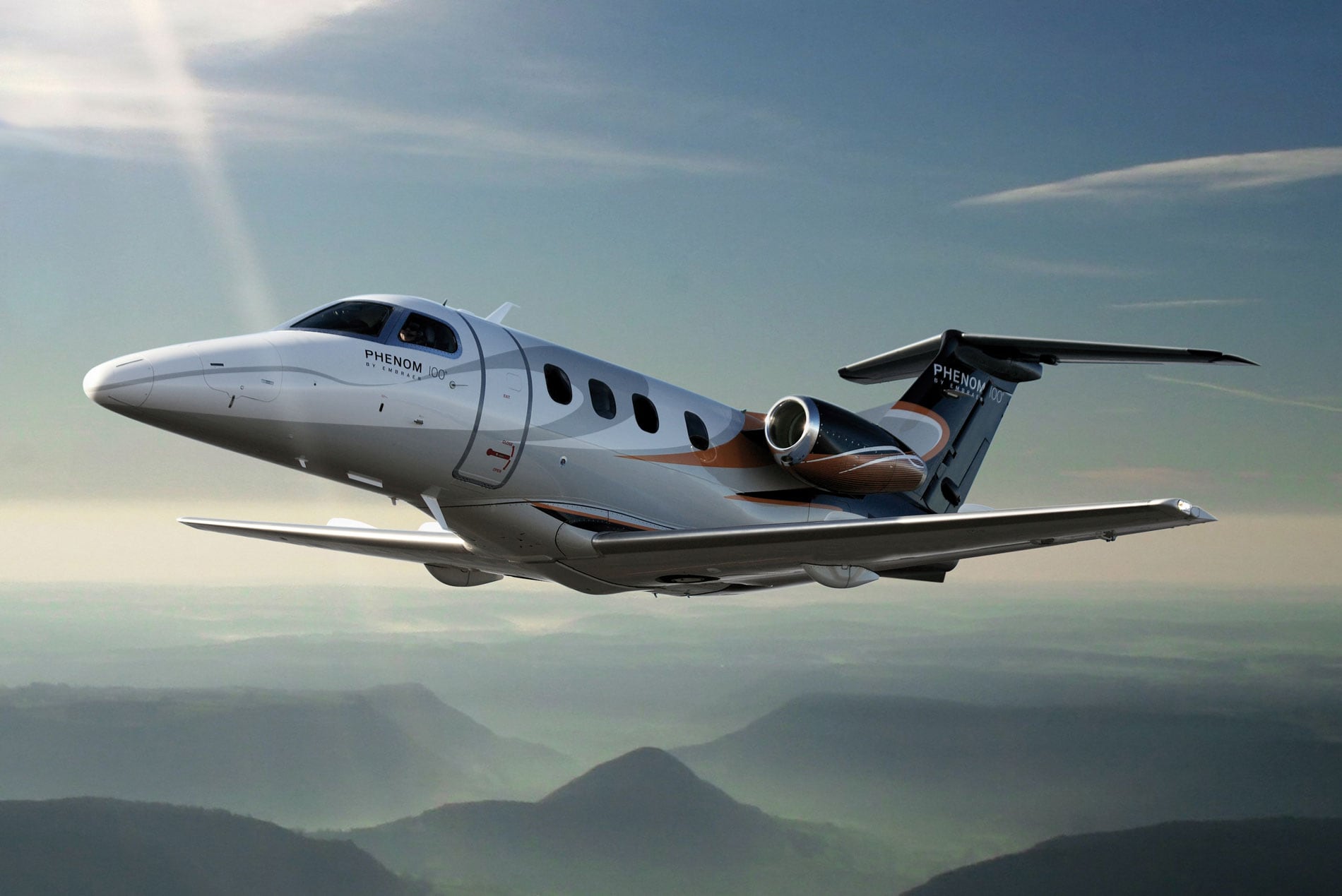 Charter
Charter Service that goes Above and Beyond
Chartering a jet from Aurora Jet Partners is a simple process. With our own fleet of modern business jets based in Vancouver, Kelowna, Edmonton, and Toronto, and industry partners with jets based around the globe, we are ready to serve all your private air travel needs. We understand your travel realities and will strive to ensure that no detail is overlooked.
Our charter quotes are simple and straightforward. Complete the form below and we'll connect with you immediately: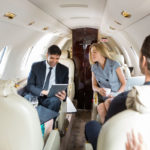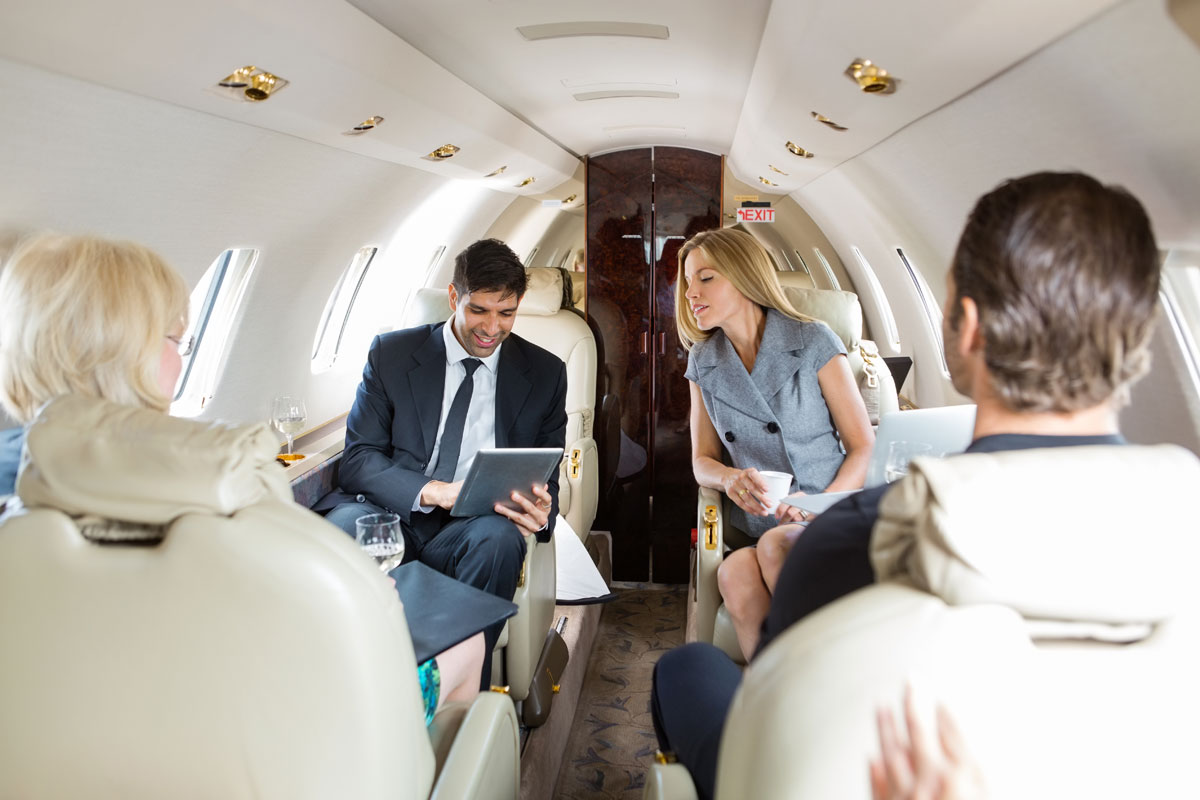 Why Charter a Private Jet?
Get time back on your side
There are several compelling reasons why you should consider a private jet charter.
Without question, private air travel provides you with more time to grow your business and make the most of your valued personal time. When your flights are designed around your schedule, waiting in airports and waiting for connecting flights is simply a thing of the past. Aurora can take you directly to thousands of smaller airports throughout North America, closer to your ultimate destination.
Safe & Secure Travel
Flying privately means you do not have to share your flight with strangers and unknown security and health risks. Our pilots will greet you as you arrive to the private terminal and will be ready to load your personal baggage and take off within minutes.
Empty Leg Flights
Gain Access To Discounted One-Way Flights
One-way flights, often referred to as "empty legs, positioning legs or dead-heads" occur when our private jets fly without passengers to pick up another party or return to home base after a drop-off. When this occurs, the empty flight segments are typically sold at discounted rates due to the fact that the direct operating costs have already been absorbed. The discounted rate can be 30–60% of a conventional charter.
Use of empty legs requires you to travel at fixed departure times, and availability is not guaranteed due to the potential for last-minute changes or cancellations of the preceding or following flight. They are valuable for passengers who can flex their travel plans to match an empty leg flight opportunity. Empty legs can be a perfect solution for one-way charters because you will experience the ultimate in private air travel to your destination with the added benefit of greatly reduced cost.
Take advantage of our most popular empty leg routes between several Canadian cities, as well as destinations such as Scottsdale, Palm Springs, Seattle, and many more.