INSTANT QUOTE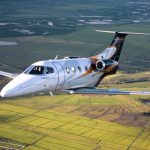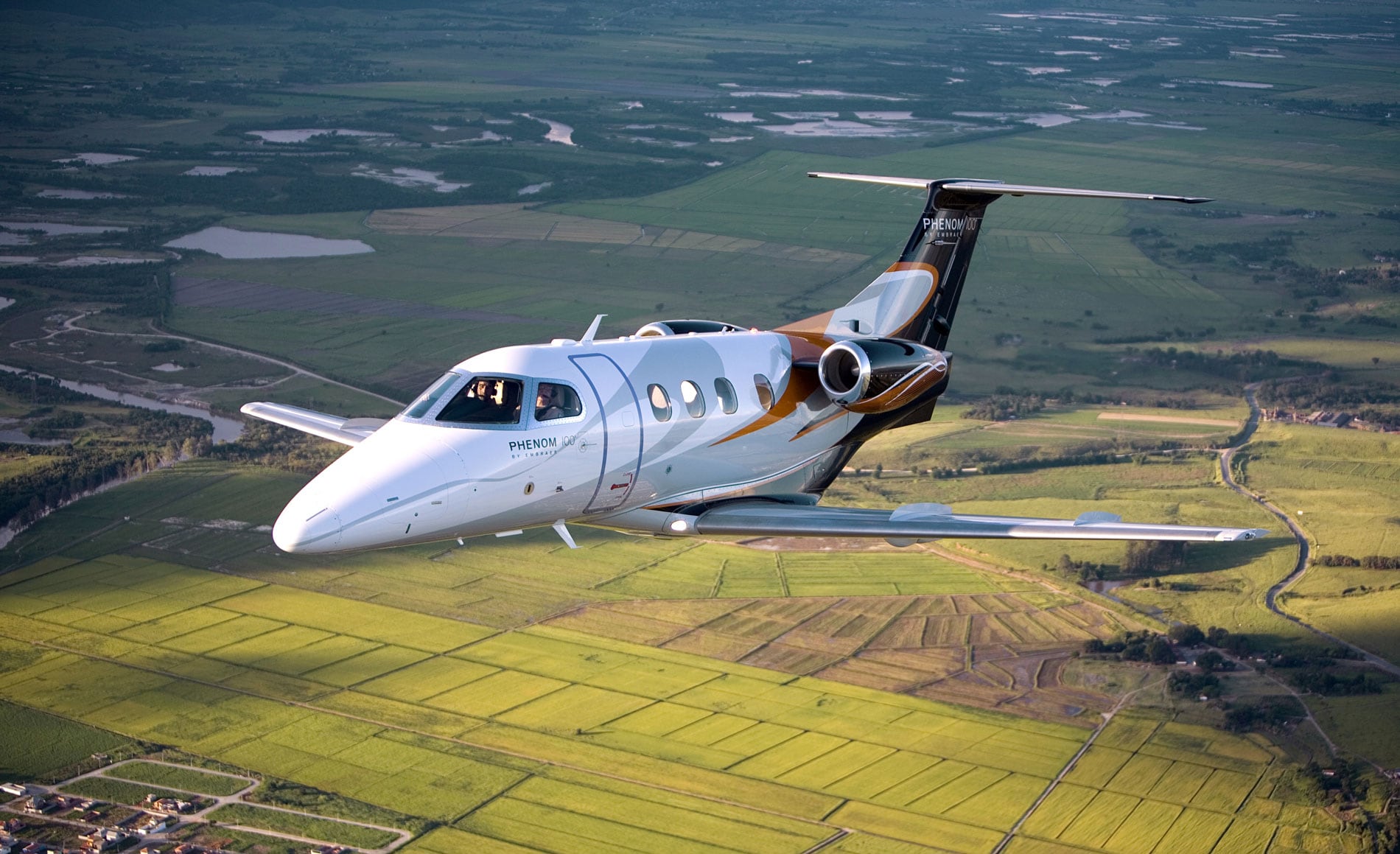 Safety
Safety Management
Safety is woven into our company culture. From the board level to the frontline, Aurora Jet Partners offers the highest level of safety and peace of mind in fleet operations.
We were one of the first Canadian business jet operators to deploy a company-wide Safety Management System (SMS) before it was a regulated requirement. This SMS ensures that all employees identify, correct, track, and report safety concerns or potential risks long before they become an incident or accident.
Our state of the art SMS guides all of our operations and provides real time feedback to our management team. All of our departments, from flight operations to maintenance are dedicated to operating with a zero tolerance threshold for potential safety issues.
Aurora has achieved IS-BAO certification as well as a Platinum Rating by ARGUS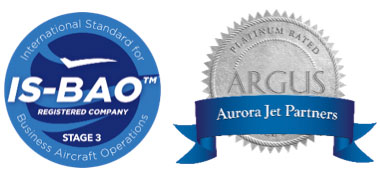 About IS-BAO Certification
The International Standard for Business Aircraft Operations, or IS-BAO, is a code of best practices that serves as the gold standard for business aviation around the world. It was developed by the International Business Aviation Council (IBAC) in 2002 and has been endorsed by the National Business Aviation Association (NBAA). At the time of writing, more than 700 operators worldwide are IS-BAO registered.
IS-BAO has evolved with the aviation industry, and the IBAC constantly seeks input from a number of aviation organizations, such as the NBAA, to ensure that it continues to promote best industry practices.
In order to become IS-BAO certified and to maintain that certification, an operator must undergo regular audits, typically every two to three years.
During the audit process, a lengthy list of aviation operations is subject to deep scrutiny. These include:
Safety Management Systems (SMS)
Organization and Personnel
Training and Proficiency
Flight Operations
Operations in International and other specialized Airspace
Equipment Requirements
Maintenance Requirements
Company Operations Manual
Emergency Response Plan
Environmental Management
Occupational Health & Safety
Transportation of Dangerous Goods
Security
"IS-BAO audits are not required but are an extra step and expense. Operators that take this extra step are showing their commitment to excellence."
About ARGUS Ratings
ARGUS International, Inc. (ARGUS), is a specialized aviation services company with global expertise whose mission is to provide the aviation marketplace with the information needed to make informed decisions and manage risk. ARGUS services include the CHEQ proprietary charter operator rating and due diligence program, TRAQPak market intelligence data and research services, and aviation consulting. ARGUS subsidiaries include ARGUS PROS, the leading provider of on-site safety audits and PRISM, the industry's most advanced Safety Management Systems (SMS) solutions provider and recognized certification consultant.
Founded in 1995, ARGUS is headquartered in Cincinnati, OH, and actively engaged with business activities in North America, Europe, Australia, Asia, South America and the Middle East and Africa.
To obtain a Platinum Rating, the operator will be audited and must provide, and demonstrate:
Pilot background check
Operating certificate for a minimum of one year
At least one turbine aircraft on certificate
In-depth Historical Safety Analysis
Pilot background check
Aircraft operational control validation
Emergency Response Plan
ARGUS On-site Audit with no or corrected findings
Functioning Safety Management System