INSTANT QUOTE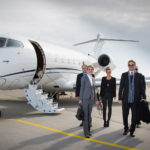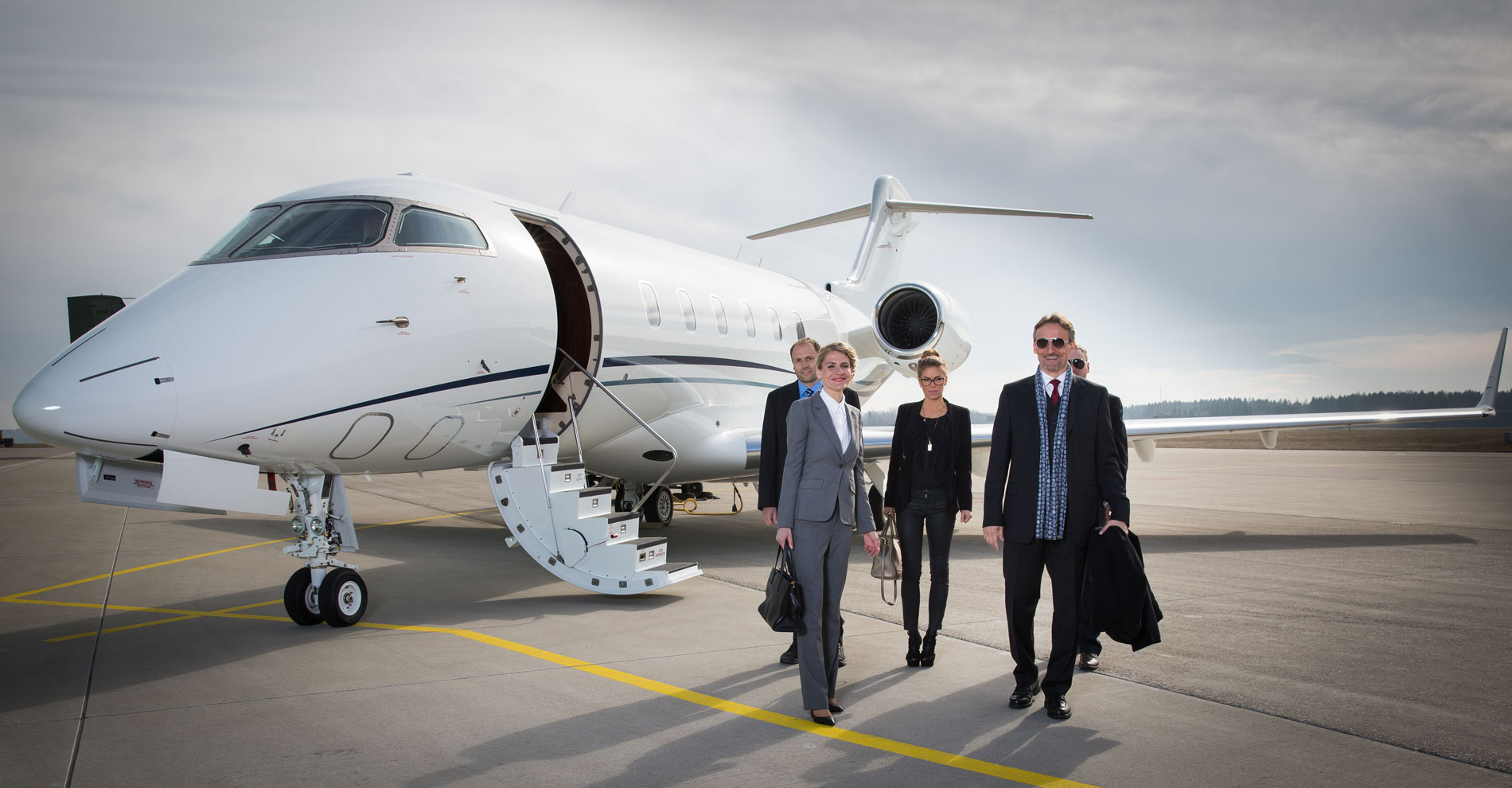 Testimonials
The Aurora Jet Partners Advantage
Aurora Jet Partners has built our business by establishing positive and lasting relationships with our clients. We strive to give you the confidence you are receiving the utmost level of exclusive service, the personalized care and attention, and trustworthy counsel in every interaction with Aurora Jet Partners.
But do not take our word for it. See what our clients are saying:
---
"Travelling with Aurora for the past decade has allowed me to maintain a healthy balance between my personal life and my professional obligations. They have always provided me with a safe, first-class travel experience. I especially like having access to different sized aircraft that can be matched to the specific trip. Whether it's customs coordination, ground transportation, multi-stop international flights, Aurora plans and coordinates the whole complex package making it seamless and efficient for those participating on the flight.
I often fly on competing provider's flights and I have not found any other provider that matches Aurora's services. Best value for money and customer focussed!"
Paul Douglas, Chairman PCL Construction, Edmonton, Alberta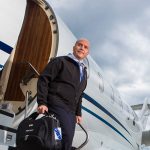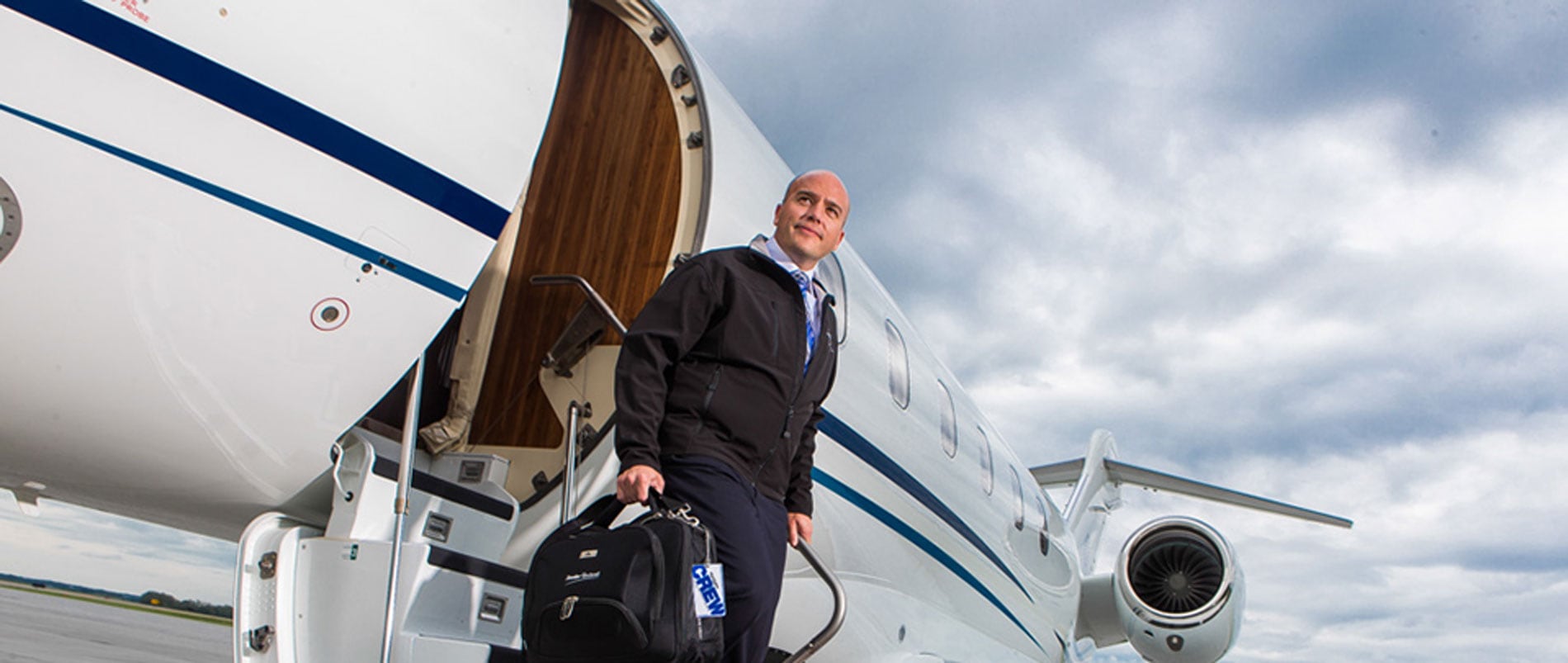 "Aurora Jet Partners has proven to be an excellent aircraft manager for my aviation asset. Whether flying on our own aircraft or another jet in their interchange program, they consistently provide a high level of service and attention to detail that has given me great peace of mind.  Aurora has always looked after my guests in a safe and professional manner while travelling."
Roger Hardy, Hardy Capital, Vancouver B.C.
"The convenience of private air service reduces travel time for executives. The attribute that is particularly effective over commercial flights is the ease of visiting branch locations in smaller centres. We find the Aurora Jet Partners booking process easy to use and the team, both in the office and on the aircraft, are always accommodating. "
Chris Fowler, President & CEO, CWB Financial Group
"My CFO discovered Aurora Jet Partners several years ago, and while I was skeptical at first, I eventually found tremendous value by using their service. I am now able to get to my commitments and back to my home base in a fraction of the time it used to take me. My "road trips" are no longer multi-day events and I can go directly to where I need to go, I can even bring my dogs! I can certainly recommend them."
Dave Freeland, President & Founder, DFI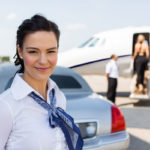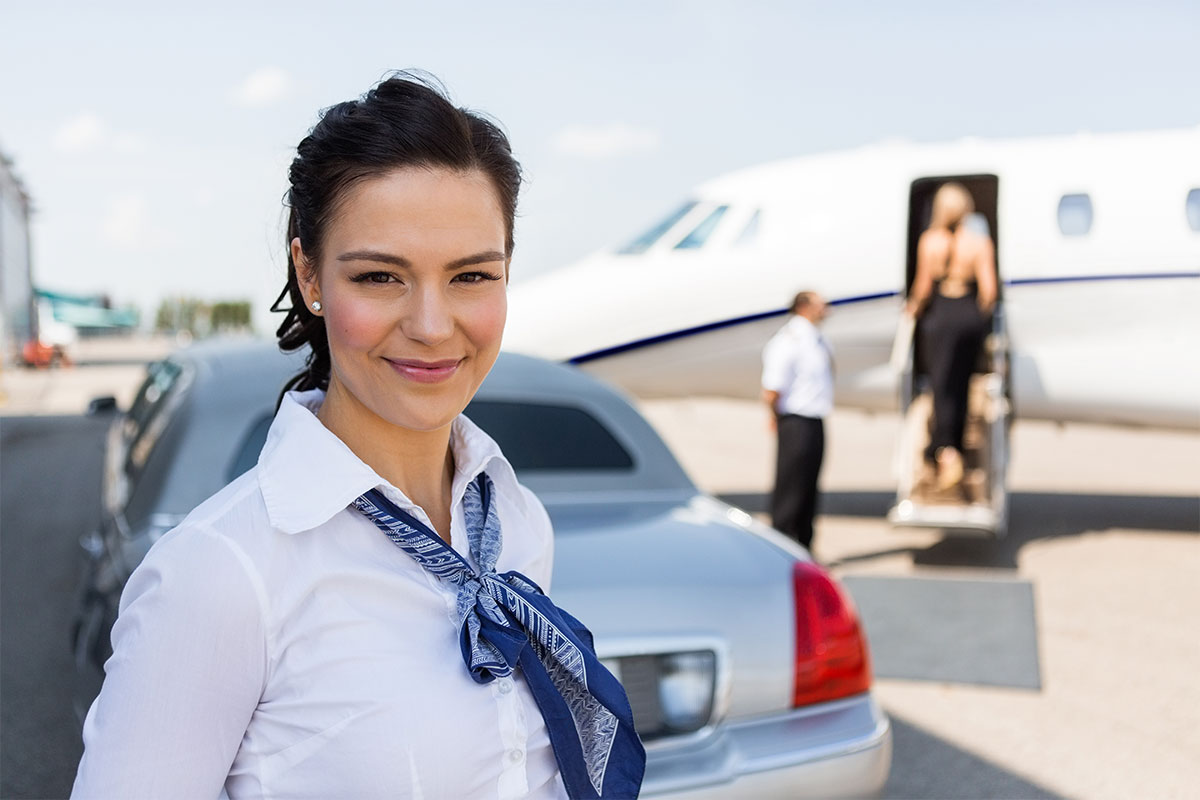 "I really look forward to flying with Aurora, again. They have been exceeding my expectations for several years now. The flight crew always make my guests and I feel at home and the aircraft they operate are, in my opinion, in perfect shape. The staff on board is fantastic, and make our trips very comfortable…. This is a very professional company."
Regards
Joseph J. Wertman, Vancouver BC
"Aurora Jet Partners far exceeds the professional service they provide compared to other companies we have dealt with. They have earned our business as our preferred charter service for the last 10 yrs. (They provide) us worry free travel arrangements and find the best possible solutions for our travel needs for both personal and business flights.
Their facilities are extraordinary and provide all the great amenities that are expected with comfortable lounge areas and more importantly fantastic welcoming staff. The pilots and flight attendant makes sure that everyone is comfortable and takes the time to make you feel like family. Their AJP Jetdesk is always there for support 24/7 for all the details such as travel itineraries, transportation, catering and more."
Joe Medina, Edmonton AB
"Our priorities were on finding a professional, cost effective and safe private plan option. Aurora offered all three and allows our travelers to be focused on the schedules and tasks at hand while prioritizing and preparing for meetings at the destination.

In addition to having well maintained aircraft, excellent pilots, and high safety standards, Aurora Jet Partners makes me feel like I am their only client… I couldn't ask for a finer travel experience.
(Their) pilots and crew make us feel like friends rather than just clients, which results in fantastic service."
Bob Gomes, Board Member and ex-CEO, Stantec