INSTANT QUOTE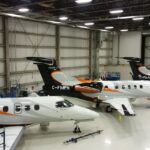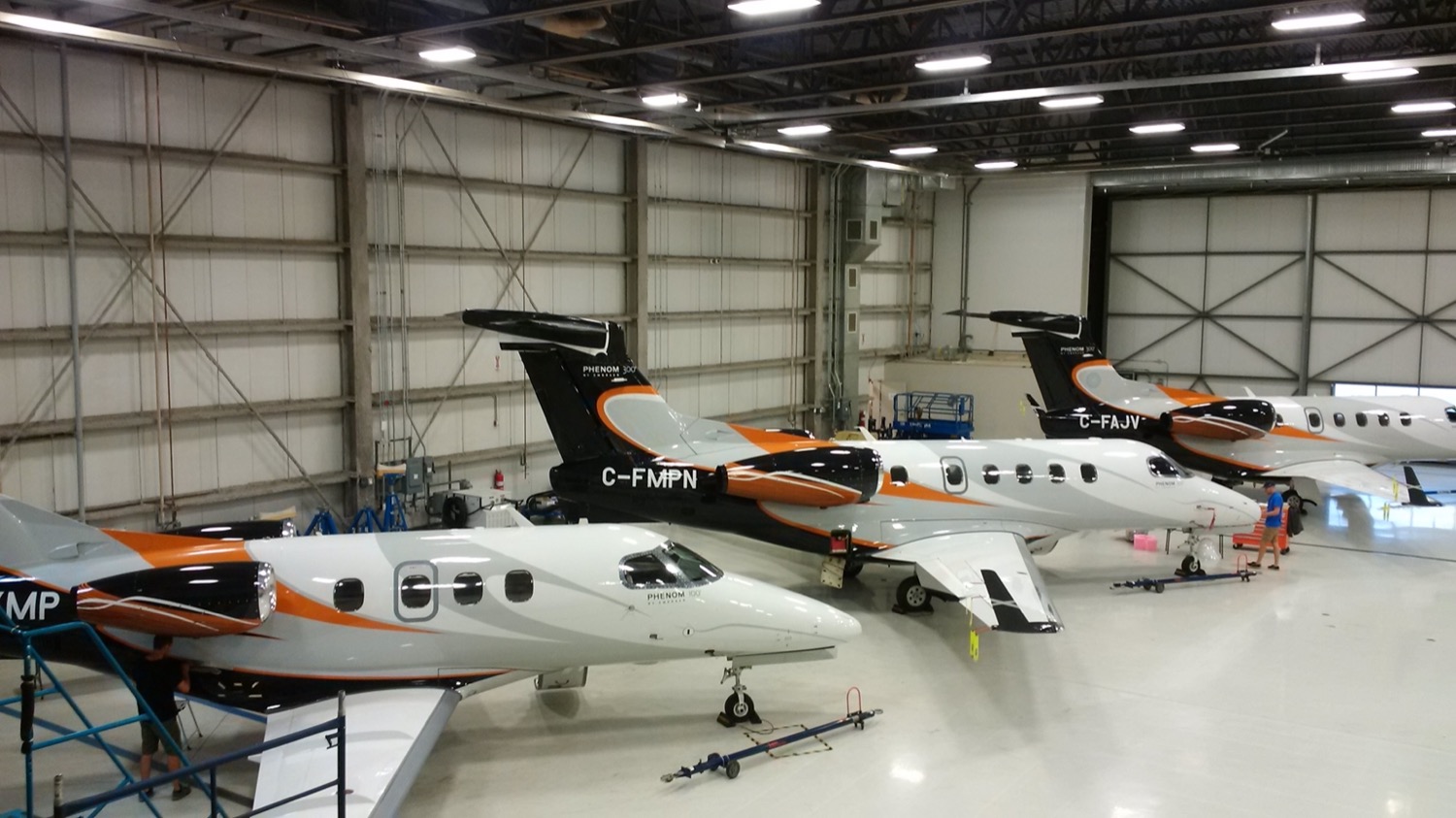 Maintenance
Aurora Jet Partners (Transport Canada Civil Aviation AMO # 61-13 ) provides the highest levels of operational aircraft maintenance services to a diverse fleet of 12 in house aircraft from the Embraer Phenom 100 Very Light Jet to the Ultra Long Range Bombardier Global 6000.
In late 2021 AJP added two rotary aircraft to its fleet. The Aurora AMO evolved to provide high quality, timely and efficient maintenance services for two Bell 505 helicopters. OEM trained AMEs with extensive rotary wing experience have been added at both bases.
Aurora also provides 3rd party support to itinerant aircraft at both of our Edmonton and Vancouver bases.
The Aurora Jet Partners maintenance department is both ISBAO and Argus certified.
Aurora offers:
Line Maintenance
Trouble Shooting
Light & Medium Inspection / Servicing
AOG Management and Recovery at both our Vancouver and Edmonton bases as well as limited mobile repair services.
Types:
Bombardier Global 6000, 5000
Bombardier Challenger 650, 605, 604, 350, 300
Embraer Phenom 300, 100
Textron Hawker 900XP
Bell 505