INSTANT QUOTE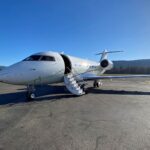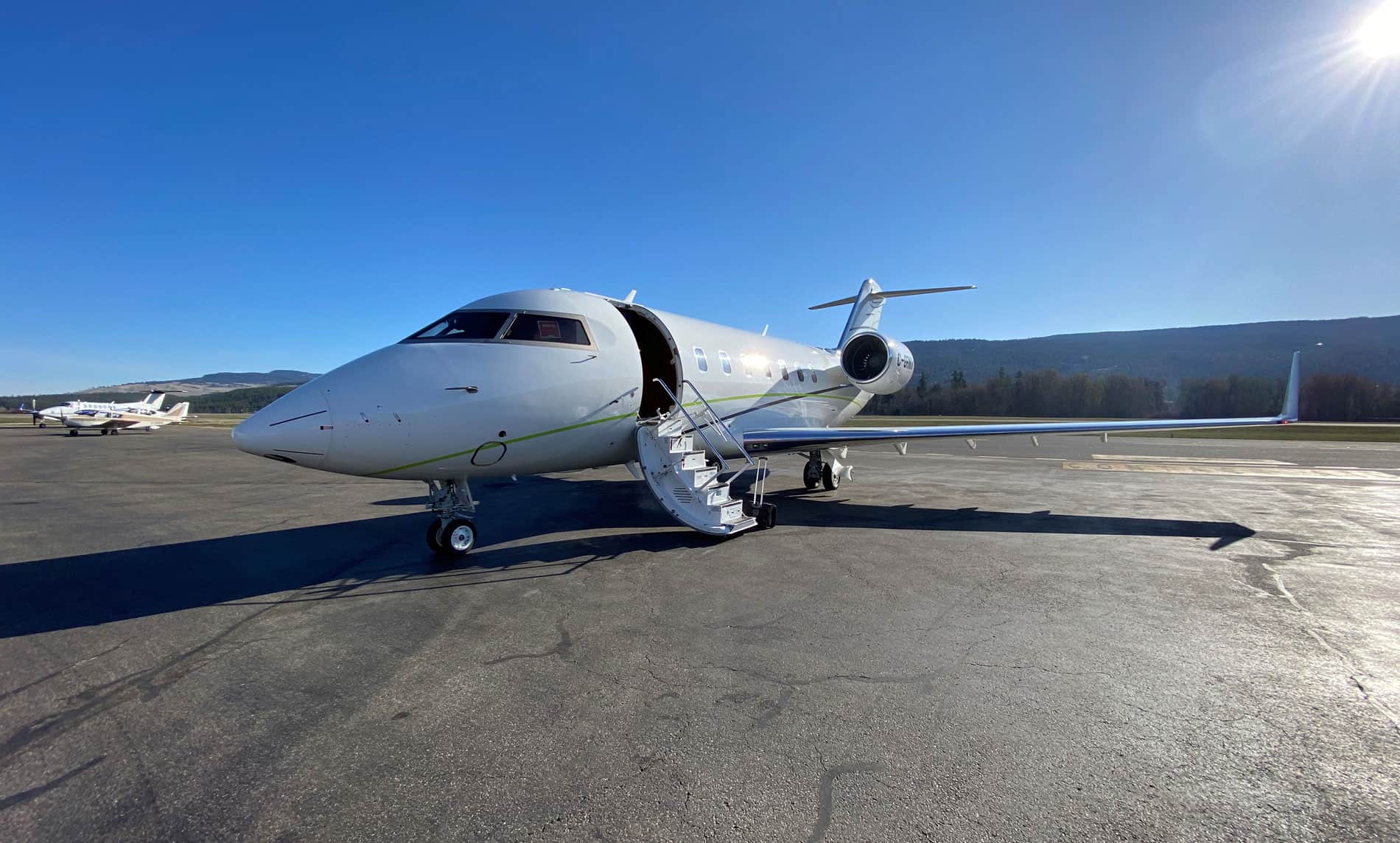 Challenger 650 C-GTKN
Back to Our Fleet
Large Cabin Jet / 12 Seats / Based in Kelowna / *Available for Charter
The Challenger 650 is the latest version of the most popular wide body jet in production. This 2020 jet features next generation cabin technology and comfort that makes it an absolute pleasure to travel in.
The Challenger 650 is perfect for medium and long range flights with up to 12 passengers. Ideally suited for flights between 2 and 7 hours, the Challenger 650 is the perfect jet to get to Hawaii, Bahamas, Miami, Cabo San Lucas and other business/ vacation destinations.
A flight attendant will be on board to look after your every need so you can relax and enjoy your trip.
Passenger Capacity: 12
Cabin Dimensions (HWL): 6'x 8'x 28'4"
Cabin Volume: 1,150 cu/ft
Baggage Volume: 115 cu/ft (accessible in flight)
Service Ceiling: 41,000 ft
Top Speed: 488 kts (904 km/hr)
Max Range: 4,000 nautical miles (7,408 km)
Flight Attendant
Wi-Fi
Full private lavatory at rear of cabin
Seating for twelve, with eight separate seats and a four-seat divan
Cabin audio and video entertainment system
Four 110v power points
Luxuriously appointed leather seating
Large internal baggage accessible during flight
Airshow 4000
Galley appointed with coffee, tea, snacks, wine, beer, liquor, and soft drinks